Today's Trademark- Shiseido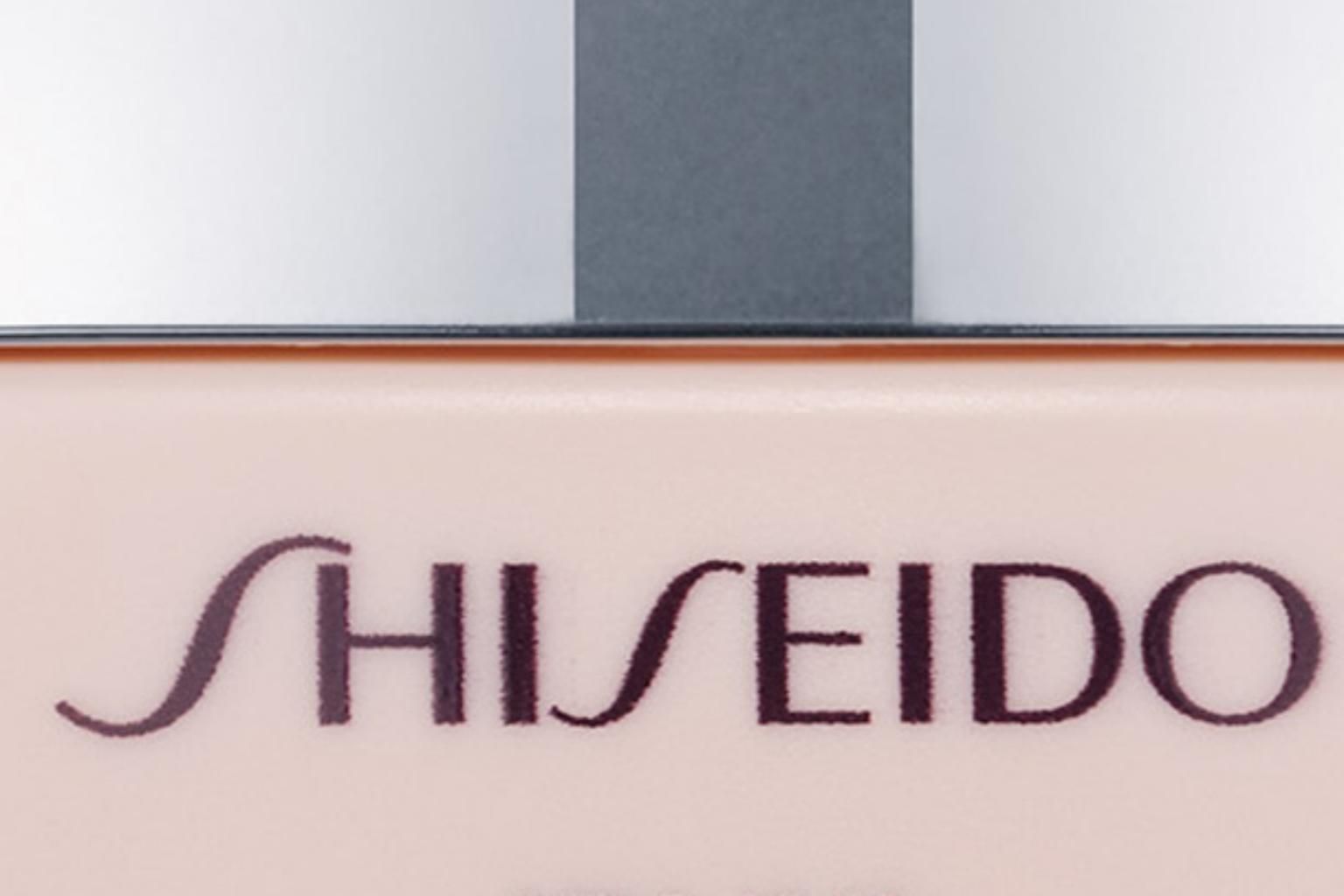 Shiseido is a Japanese multinational personal care company. Which mainly deals with skin care, hair care, cosmetics and fragrance. Founded in 1872, today the company has achieved such goodwill that the products of the company are available at selected stores.
It is one of the largest cosmetic stores in Japan and one of the leading cosmetic store in all over the world. When translated the exact meaning of the company's name means "praise the virtues of the earth which nurtures new life and brings forth significant values".
The company is active in various countries such as Singapore, Hongkong, Taiwan, Hawai, Europe and New York. The company got trademark registration over its mark on 22nd August, 1933 with registration number 245790. The company also got trademark registration over the mark in USPTO with registration number 691052. The company has placed rank 87 among World's Most Innovative Companies By Forbes.
By Lex Protector  ')}