Today's Trademark- We Chat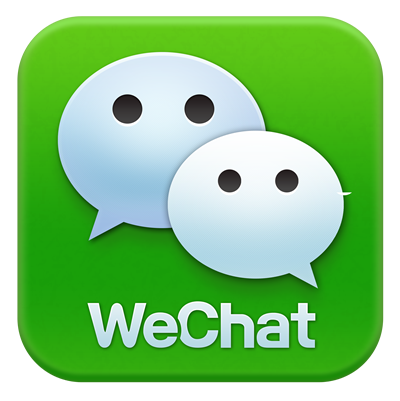 "We Chat" is a Chinese multi-purpose messaging, social media and mobile payment app, developed by Tencent. We chat got registration over their mark on 17th July, 2013 in European Union with registration number 011627957. It also got registration over the mark on 22nd September, 2015 with registration number 4815553 in USPTO. As a reason of which we have chosen "We Chat" as our "Today's Trademark".
"We Chat" began in October, 2010 as a project at Tencent Guangzhou Research and Project center. Initially the app was known as "Weixin", later on it was changed to "We Chat", when the number of users reached 100 million. Apart from China, the app is famous in Bhutan, and available for download in "Google Play Store".
The app has various features like messaging, official account, subscription accounts, service accounts etc. According to Statista, "We Chat" is the third most used apps after whatsApp and Facebook Messenger. In Brand Finance, We Chat has secured rank 49, among "Global 500" brands.
By Lex Protector ')}