Trademark of the Month- Subway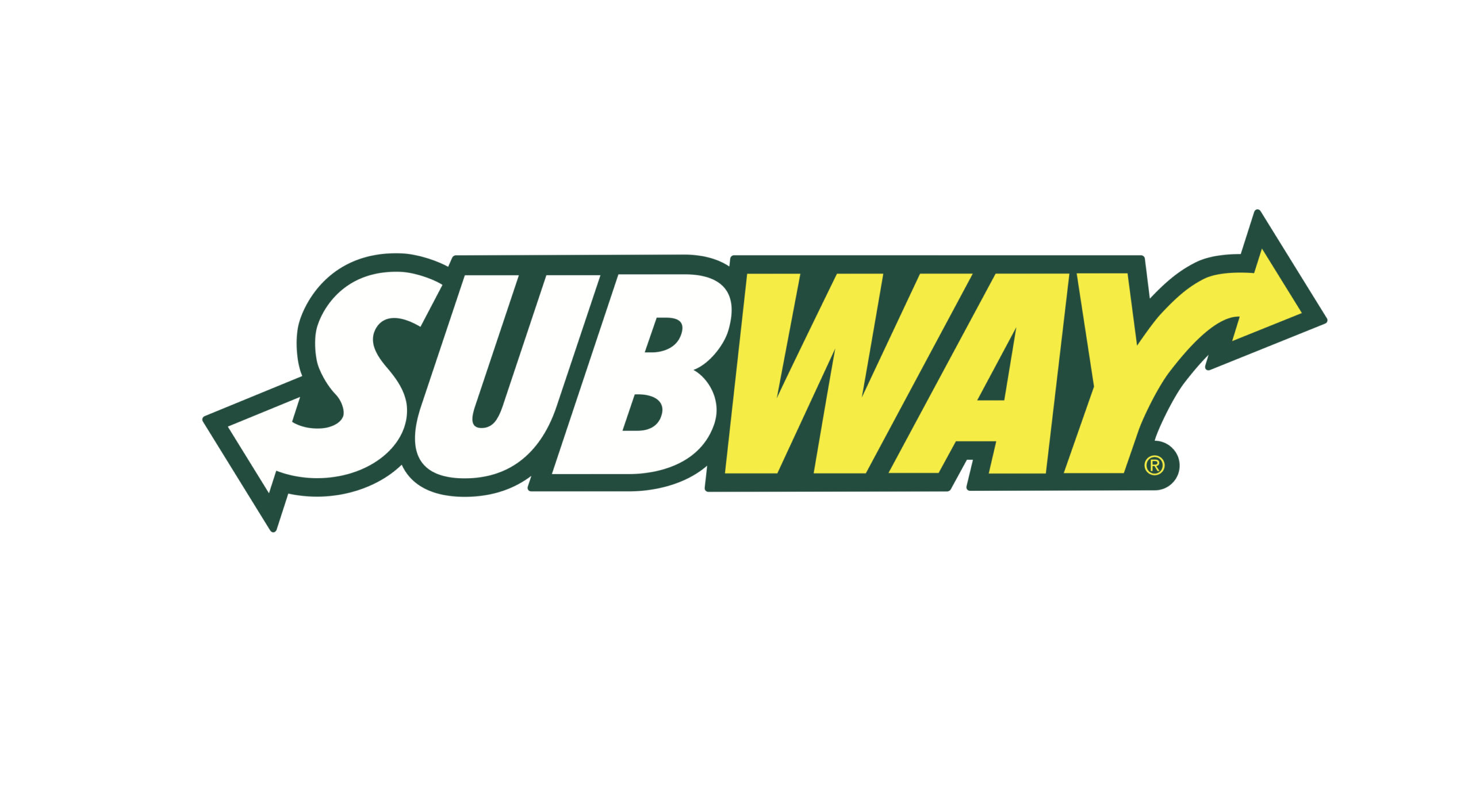 In the year 1965, Dr Pete Buck and Fred DeLuca opened their first submarine Sandwich shop in Bridgeport, Connecticut. The name of this shop was "Pete's Super submarine" at later point of time, the name of the shop changed and became "Subway".
The duo started using the mark "Subway" in 21st August, 1968, and got registration over the mark in 20th October, 1981 with registration number 1174608. To mark the beginning of this mammoth food chain franchise, we are honoring "Subway" by making it our "Trademark of the Month".

Back then the average price of a sub was between 49 cents and 69 cents. When the shop was opened Fred DeLuca was a 17 years old high school graduate who wanted money for his tuition. Buck and DeLuca felt that franchising is the way in which the company can gain popularity and presence in various jurisdictions.
Which opened way for Subway franchise. Their first franchise store opened in Wallingford, Connecticut. By 1981, the super submarine chain opened their 200th restaurant in Renton, Washington. By 1984 the restaurant chain started their oversea business by opening their restaurant in Bahrain. By 1987 Subway opened their 1000th store. As of June 2017, Subway has approximately 45,000 stores located in more than 100 countries.
If the history of the fast food restaurant franchise will be observed, it is safe to say that they have gained success in a very short span of time and today also they are working for becoming the best.
In order to be in compliance with Animal welfare, Subway launched a chicken welfare policy in April 28, 2017. Under which by 2024 or sooner 100% of its chicken product will be in alignment with Global Animal Partnership. Subway had their share of controversies but they have risen above it all and today has secured rank 10 among the Top 100 Franchises of 2018.
By Lex Protector  ')}