Trademark of the Week- Coca-Cola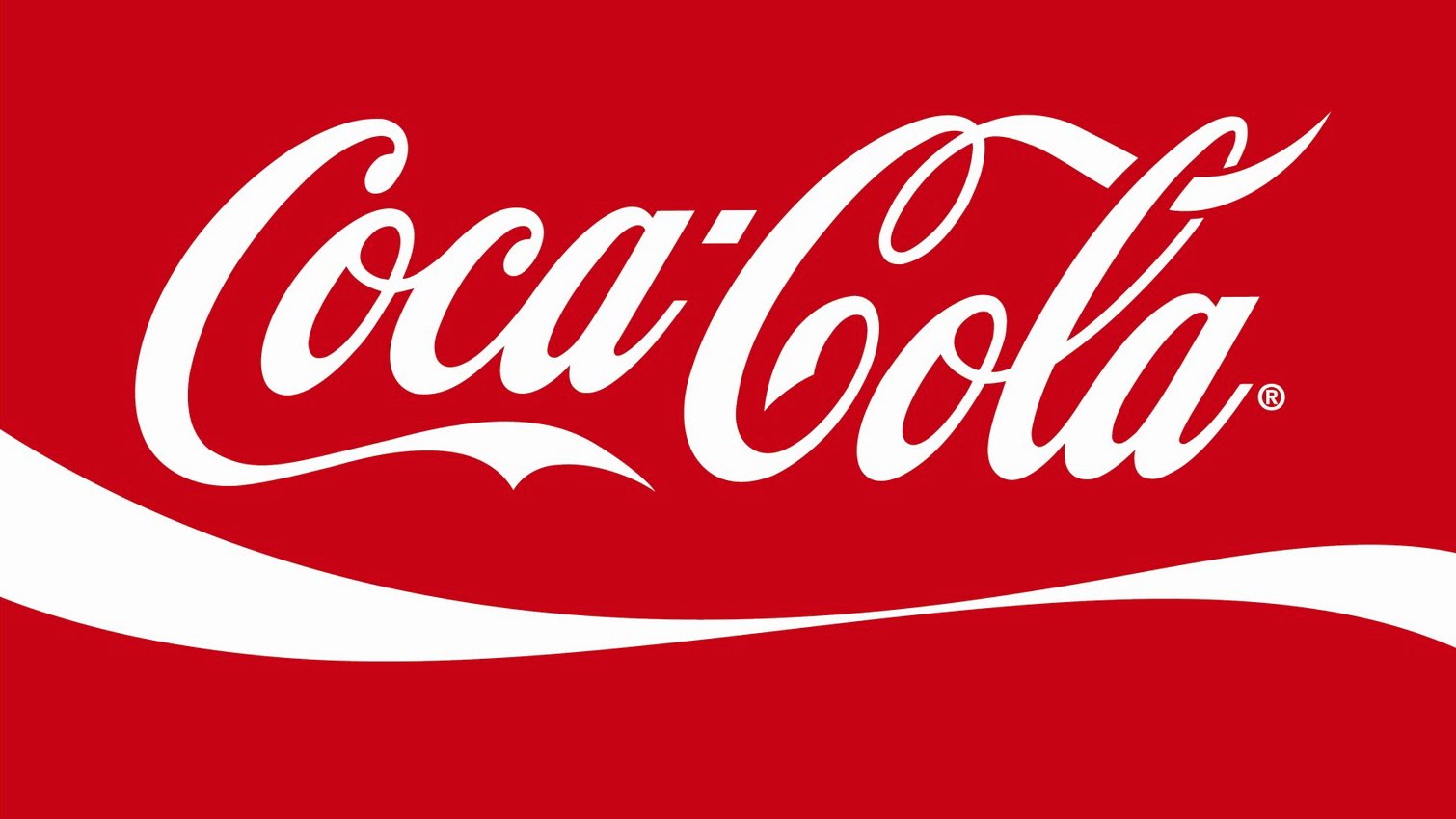 Coca-Cola, is a brand, which with long usage, global presence, and its fame among the targeted consumer, has gained worldwide popularity. We, at Lex Protector International Law Office, are honouring this mark and its brand value today, by making it our "Trademark of the Week".
The now famous mark of "Coca Cola" was used for the first time on June 28, 1887. The company got registration over its mark in USPTO on January 31, 1893 with registration number 22406. Coca-Cola is a multinational beverage company located in Atlanta, USA.

Coca-Cola drink was invented by John Pemberton in 1886 and was sold as a nerve tonic. The Coca-Cola Company was incorporated in Atlanta, USA in 1892. After Coca-Cola was made available in bottle, the company wanted to sell it in a bottle that is distinctive and can be recognised "even in the dark".
In 1915, they selected the now widely recognised design for contour bottle. The bottle has been granted trademark in USA. Since 1980s, Coca-Cola has been involved in "cola wars" against its rival Pepsi, wherein both companies use advertising and marketing tactics against each other. In 1985, Coca-Cola became the first soft drink to be consumed in space. Coca-Cola drink's formula has remained a secret since its inception. The company states that at any given time only two persons know the secret formula.
Coca-Cola is present in all the countries except North Korea and Cuba. The Company claims that Coca-Cola is the world's second most understood word after OK. Every second almost 10, 450 soft drinks from Coca-Cola is consumed globally. Out of 60 billion beverage products consumed globally every day, 1.9 billion are Coca-Cola products. According to Interbrand, Coca-Cola is the 4th most valuable brand in the world, and has a brand value more than the brand values of Pepsi, KFC, Honda, Sony, and Adidas combined. It is a Fortune 500 Company (at 87th Position).
By Lex Protector  ')}