Trademark of the Week- The Home Depot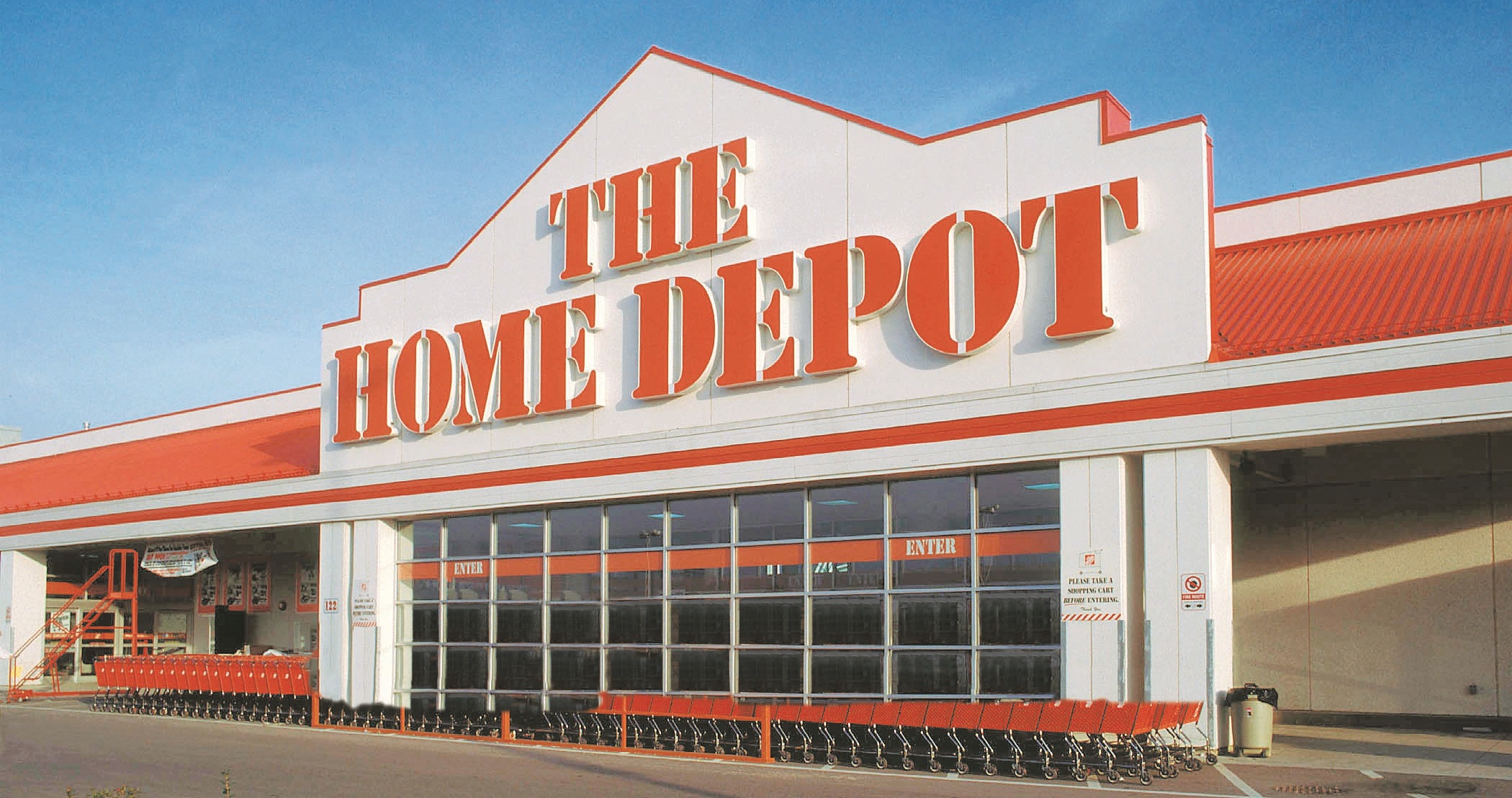 On June 21, 2010, Ping An got registration over its mark in China with registration number 6974816. To mark its registration date, Lex Protector International Law Office presents "Ping An" as our "Today's Trademark". The company got registration over its mark in USPTO on June 26, 2012 with the registration number 4163254.

Ping An Insurance Company was established on May 27, 1988. It was renamed on June 4, 1992 as Ping An Insurance Company of China. It was the first Chinese company to have foreign investors. In 2003 after the establishment of Ping An Insurance group, the company became a part of it. It is mainly present in China, Hong Kong and Macau. Ping An is constantly ranked as the top Chinese Insurance company. The Company has secured Rank 30, among the Global 500 companies of Brandfinance.
By Lex Protector  ')}