AstraZeneca and Dr. Reddy's Laboratories are back with a Patent Suit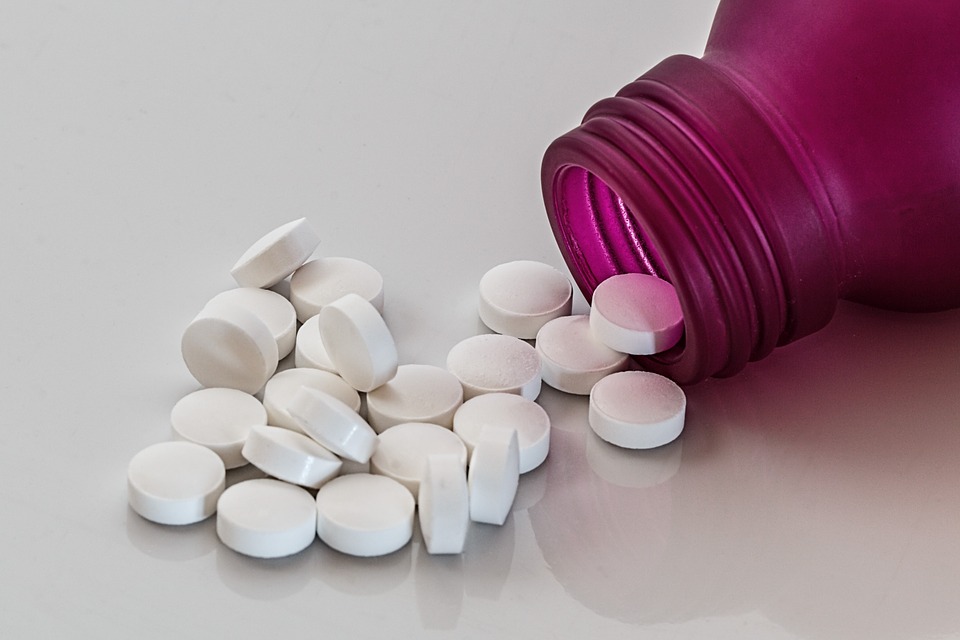 Written by: Stuti Raibagkar
It seems that these two companies are not tired of filing lawsuits against each other. After a huge battle over colour of Nexium generic (a drug used to deal with heartburns and gastric ulcers), the companies are back again with one more patent suit.

But this time it looks like Dr. Reddy's Laboratories (DRL) is out of luck! AstraZeneca- a UK based biopharmaceutical company has filed a lawsuit in Delhi High Court against Indian drug maker DRL to block it from launching generic versions of Brilinta, its blockbuster medicine for heart ailments.
The case was filed on July 24, 2018 and the Court has asked Dr. Reddy's to file a reply to the lawsuit and the hearing was scheduled on 31st July, 2018. Let's go into some more details. Brilinta is used to reduce chances of heart attacks or strokes by preventing blood clots in vessels. The medicine was a big money spinner for AstraZeneca clocking more than $1 Billion in sales.
UK based company had filed patent for Brilinta in India, which expired in early July triggering launch opportunities for local drug makers. Dr. Reddy's generic version was to be marked as Ticaflo. From the facts it is also clear that DRL was not only targeted by AstraZenca.
Astra Zeneca had filed similar lawsuits against Natco Pharmaceuticals and Micro Labs and the Hon'ble Court injuncted both these companies from manufacturing or marketing the drug. The company argued that one patent was still valid in India and thus, it prohibits anyone using it without their consent.
The main contention raised by the defendant company was that AstraZeneca was attempting to "evergreen" its patent. Evergreening is a practice followed by several companies to prolong the duration of their patents.
If the alleged charges of Evergreenings are proven, it will be interesting to see what order the Hon'ble Court passes. India has witnessed the issue of evergreening of patent in "Novartis" case.
The judgment welcomed the decision against ever-greening of pharmaceutical patents. We keep our fingers crossed till the Judgment is passed as both the companies have a fair point.
For more information regarding Patent, Contact Lex Protector ')}