Today's Trademark-Christian Louboutin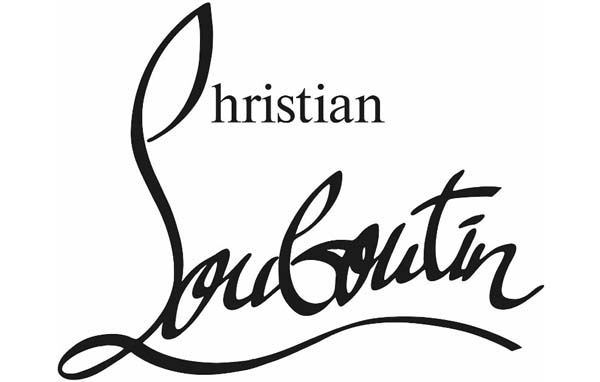 Everyone, from inside and outside the fashion industry are well aware of the name "Christian Louboutin". This French fashion designer is famous for his signature shoes which has shiny, red lacquered sole. This red sole has gained the well- known status in many countries including India.
Along with the famous red sole, louboutin has partnered with many other to come up with limited edition pieces, exhibits and even custom bar. After many years of freelance work with different designer.
Christian Louboutin came up with his own company "Christian Louboutin Pvt ltd". The company got registration over the mark in USPTO on 18th January with registration number , 1994 and has been in use since July, 1992, as a reason of which we are recognizing this fashion giant as our "Today's Trademark".
By Lex Protector  ')}