Today's Trademark- Group ACS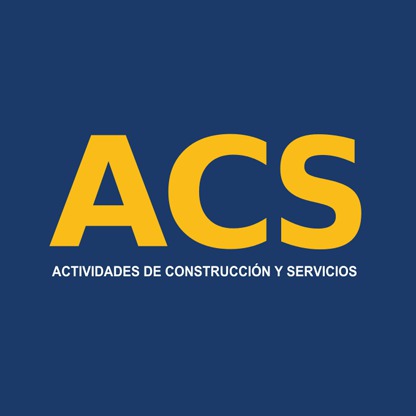 ACS, Actividades de Construcción y Servicios, S.A. is a Spanish civil engineering and construction, all types of engineering construction and telecommunication. Founded in 1997, today the company has presence in various countries such as Germany, India, Brazil, Chile, Morocco and Australia.
The company has come into existence after the merger of two companies OCP Construcciones, S.A. and Ginés Navarro Construcciones, S.A. the company got registration over its mark on 18th August, 2008 with registration number 004452629 in European Union. They also got registration over their mark in USPTO with registration number 4089365. Some of the major projects undertaken by Group ACS includes Alqueva Dam, Palau de les Arts Reina Sofia completed in 2005 etc.
By Lex Protector  ')}