Today's Trademark- Southern Company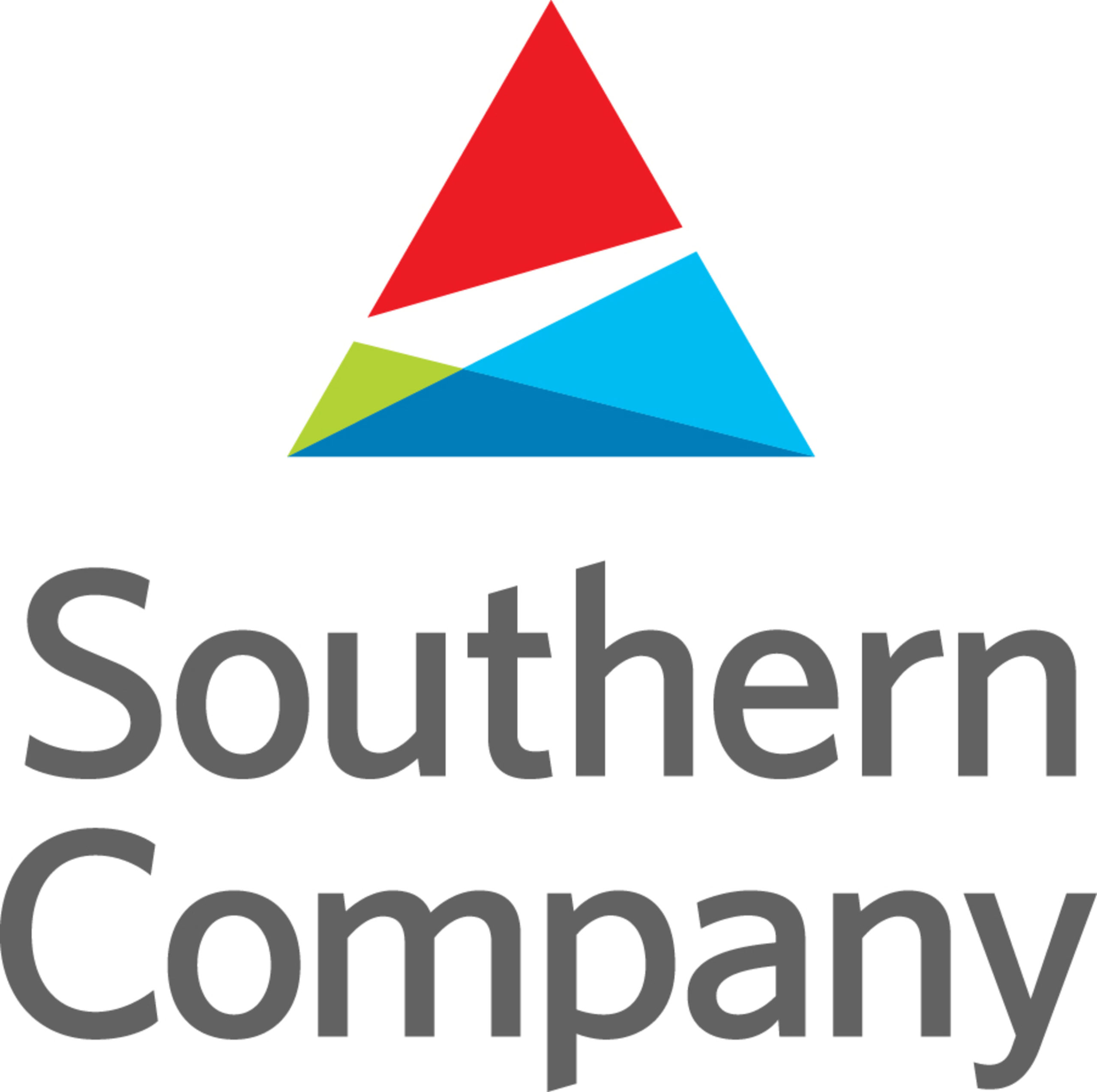 Southern Company, is a gas and electricity holding company. Headquartered in Atlanta, Georgia, "Southern Company" has been doing business around the world. The company has various subsidiaries such as Southern Nuclear, Southern Power, Alabama Power etc, through which it serves 9 million gas and electric utility customers.
The company was founded in 1945, with long usage and global presence has become one of the largest energy providers in USA. Southern Company has secured rank 17 among the Forbes 500 companies. The company has been using the mark since 2nd August, 1976 and has been registered by USPTO with registration number 2156554. The company has been focusing on environment protection and has been working towards that.
By Lex Protector  ')}